For your convenience we offer a fully stocked on-site pharmacy where you can pick up flea/tick preventative, heartworm preventative, prescription medications, supplements, shampoos, home dental care items, treats and diets to meet the needs of your pet.
Make your monthly reminder easy with this free screensaver!
Preventatives

Heartworm intestinal parasite and flea preventative for dogs!
Trifexis – save up to $25 on your Trifexis purchase from us with this rebate.
Flea preventative for cats and dogs!
Comfortis – save up to $25 on your Comfortis purchase from us with this rebate.
Frontline Plus – Buy 6 doses, get 2 free!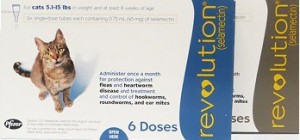 Revolution for Cats
Protects against fleas, heartworms, and intestinal parasites and earmites!
Buy 6 get 2 free
Interceptor: Heart worm preventative and intestinal parasite!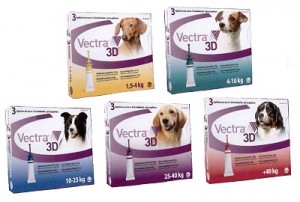 Vectra 3D is a topical treatment that prevents Fleas, ticks etc!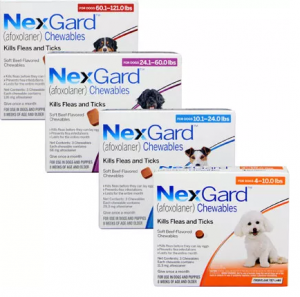 NexGard: Monthly chew for dogs for flea & tick prevention.
We stock the full line of CET Dental home care products for dogs & cats.
We recommend Hills Science Diet maintenance and prescription diets.