If you're searching for your next pet we recommend visiting Springdale Animal Services.  Check out a list of available pets on their Petfinder site and be sure to follow them on Facebook.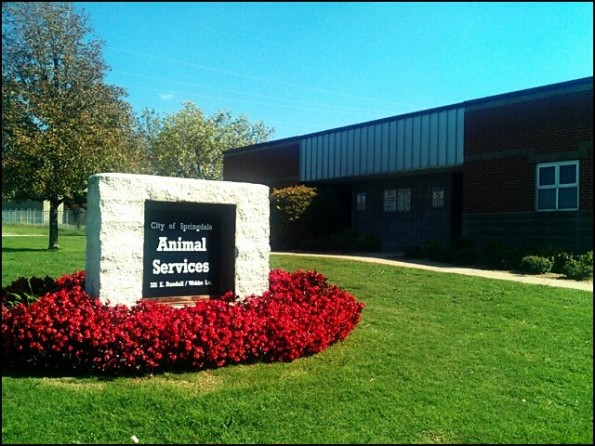 Springdale Animal Services
321 Randall Wobbe Lane
Springdale, AR 72764
479-750-8163
Sunday & Wednesday – Closed
Mon, Tues, Thurs, Fri – Noon to 6pm
Saturday – 9am to 1pm
City of Springdale Animal Control can be reached at 479-751-4542.